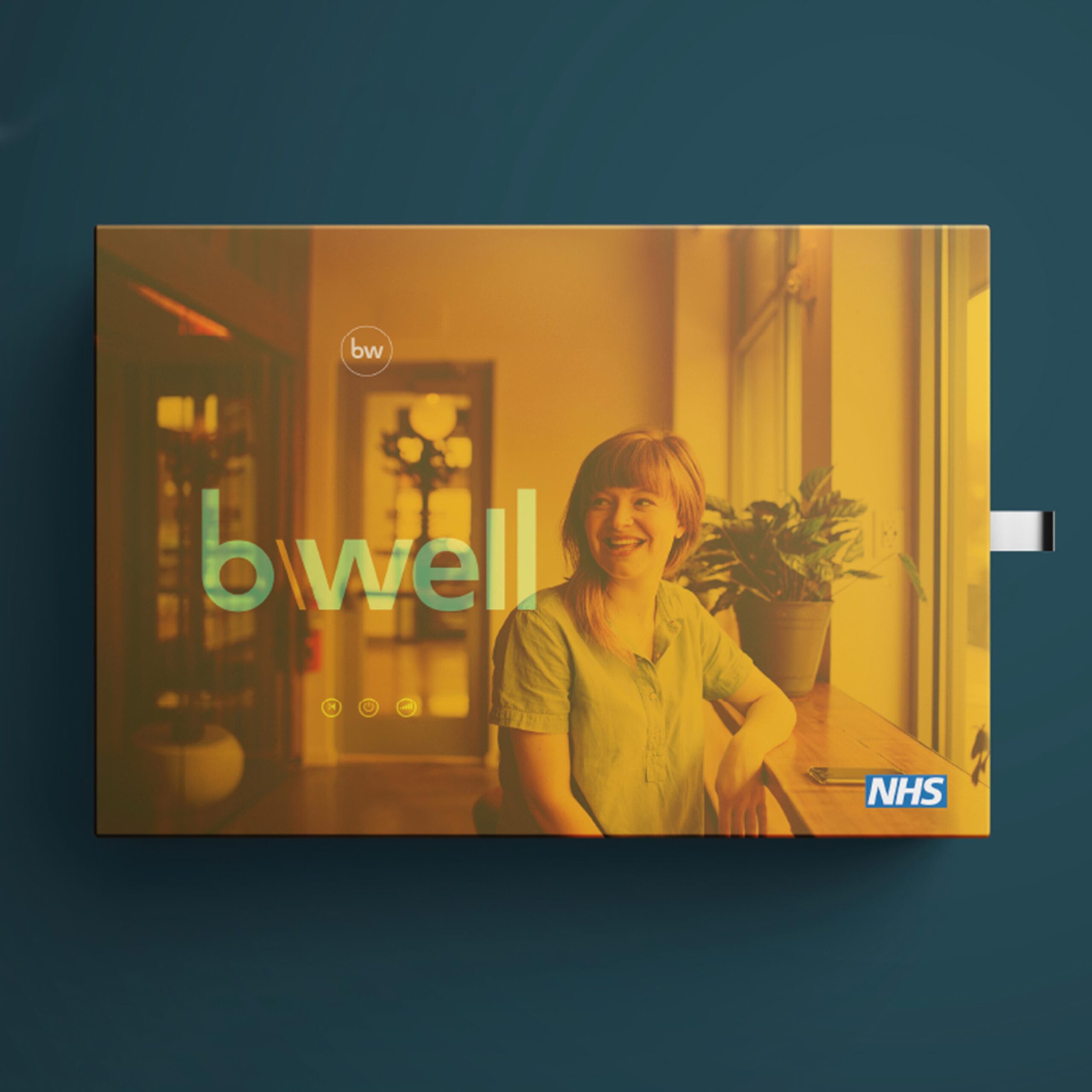 Bwell boxes are available to all roles within primary care. The boxes contain the latest health and well-being technology, such as a Fitbit, posture support device and the latest wellbeing app subscriptions. These boxes are aimed at addressing the significant work-related issues being faced by NHS staff as a result of the pandemic including stress, lack of movement, post posture, dehydration and an inability to separate their work and home life. The project is still in its pilot phase and there are a limited number of boxes available. For more information on Bwell boxes please contact hello@redmoorhealth.co.uk.
Case study from a GP – https://vimeo.com/644798631
Case study from a dentist – https://vimeo.com/672289539
What do recipients of a box need to do?
Before receiving the box recipients need to fill out a questionnaire that gives a baseline of what their wellbeing is like before using the box and if there are any key areas they wish to improve
Use the equipment in the box for 2 months, and contact the Redmoor Health support centre if they need support
After using the equipment for 2 months Redmoor Health will get in touch with a follow-up questionnaire for recipients to fill out, some questions to complete a written case study and organise for the recording of a video case study, to give the opportunity for feedback.