The University of Wales runs several post-graduate on-line Optometry courses, the completion of which is a requirement for many of the community commissioned services operating in the LOC area. 
The subjects include:-
Minor Eye Conditions  ("MECS")
Cataract
Glaucoma
Paediatrics
Low Vision Aids
People with Learning Disabilities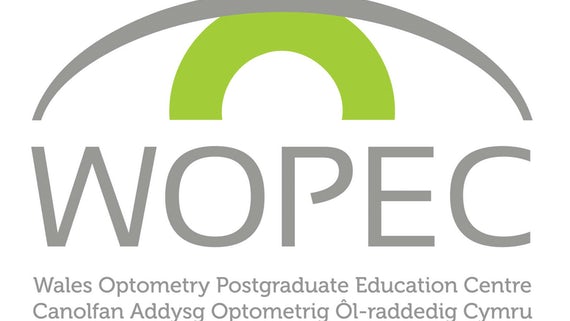 The courses are modular in nature and there is no charge for enrolment for the theory sections. CPD points can also be earned. The full completion of  the MECS and glaucoma courses  requires a practical assessment or "OSCE"  (for which there is a fee) and the WOPEC website shows a diary of locations where these exams may be undertaken. From time to time the LOC may help to provide a venue for these assessments.
If you wish to enrol for any of these courses please contact the LOC Secretary, Jennifer Smith who will provide you with an individual course code for each subject.